Hey Guys,
There is a new Pathfinder set:  "Reign of Winter"
There are a few interesting figures (including some Centaurs and a Faun/Satyr and a Goblin Alchemist).  
Here's a few that I like:
Winter Wolf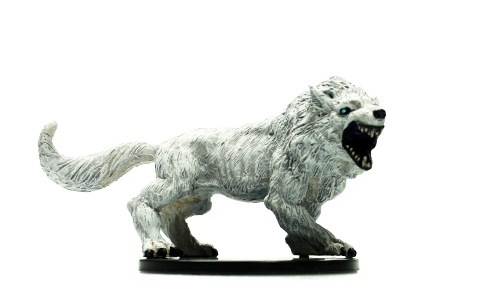 Might be able to use this as the Frost Wolf idea that I had.
Greta
Might make a nice 'barbarian' hero
Red Dragonkin Rider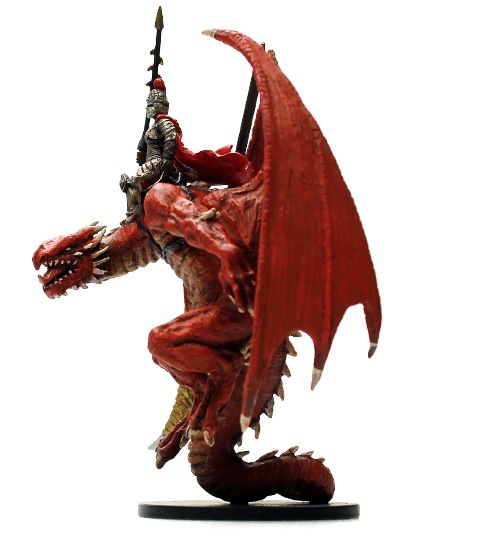 Ummm ... Wow!
Centaur Archer
Centaurs!  
Haven't really looked at prices yet : P